Professional Photographer Really an Amateur in Disguise
---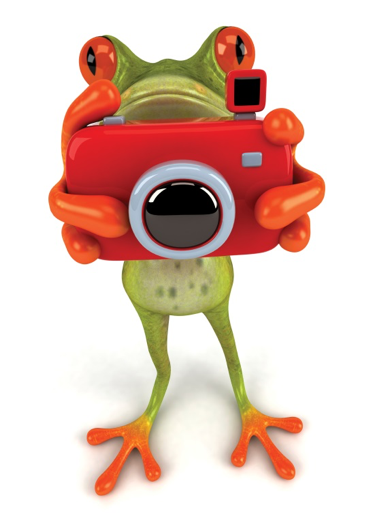 Here we have a story of another Amateur Photographer pretending to be a Professional.
To be fair we don't know all sides to the story only what we read in the press.
Being kind we will assume this person wandered naively into the Lion's Den of wedding photography with eyes wide shut encouraged by people not likely to be caught in the spotlight. With good reason, Professional Wedding Photographers are not likely to be so merciful and neither will paying clients.
If the end product is no good then the client will complain.
Complaints should be handled with care and quickly…..This of course assumes there is room for manoeuvre to negotiate a quiet and private conclusion.
If you do something wrong that attracts the attention of the National Newspapers then all hell can break loose….as this person found out;
' Couples big day is ruined by an amateur photographer '
Shocking News that breaks in the National Press only serves to fuel a voracious social media hungry for the next OMG stories. Keypad and Keyboard warriors lap up this kind of news and are frequently less than sympathetic.
Whilst this unwanted publicity can turn up anywhere in the world, for most of us it is local and regional neighbourhoods where reputation and Privacy matters most. This is where the effects of negative publicity can be most damaging and embarrassing.
We must finish with the observation that Infocus Insurance are here to help both Amateurs and Professionals although Amateurs are not entitled to the protection of either Public Liability or Professional Indemnity insurance.